Welcome to 547 Renovations
Winnipeg Roofing- Residential & Commercial Roofing Specialists
We are Winnipeg's residential and commercial roofing specialists. Our services include the installation and repair of shingles, eavestroughs, soffits, fascia and more! Excellent customer service is our top priority, as you can see from our customer testimonials. Winnipeg Roofing Specialists.
10 Year Warranty
We are so confident in our craftsmanship that we are willing to provide you with a 10 year peace of mind warranty on all labour. There aren't many companies who will offer 10 year warranties. Low prices and a great warranty!
Quality & Affordability
We have achieved the top level CertainTeed roofing credentials in the shingle roofing industry. Our top priority is quality and providing you great service at a reasonable price.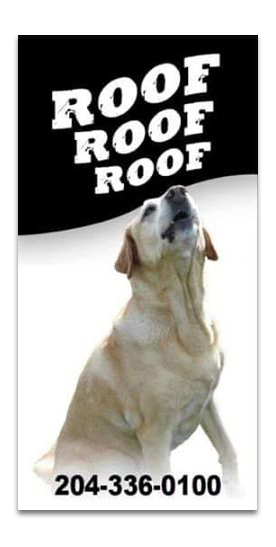 We treat every job as if it were our own home.
We have achieved the top level of certified laminated shingle installers in the roofing industry. We maintain our BP Gold certified roofer status and can offer you with some of the best warranties on the market.
Check our gallery here to see some of our quality installations.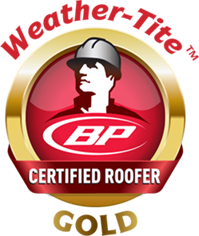 I hired them to replace the roof on my rental house. I hate heights, so a two and a half story roofing job was not an option. They took care of it quickly and left the yard looking great! Couldn't be happier about the work, and the price.
547 renovations did my roof a couple weeks ago, and they did an amazing job. It was fast and efficient, but they also left the yard cleaner then when they got there. The best part was the price. I received several estimates from other companies, but 547 saved me and my wife a lot of money. All and all, very satisfied with the company.
547 Renovations just finished my roof last week and the whole experience has been quite pleasant for me. They did a Wunderbar job! Not only did I appreciate the job they did and the affordable price, but dealing with the people was an absolute joy! I highly recommend this company, not only for their competence, but for their integrity and exceptional customer service as well! They have my highest regard and respect . . .